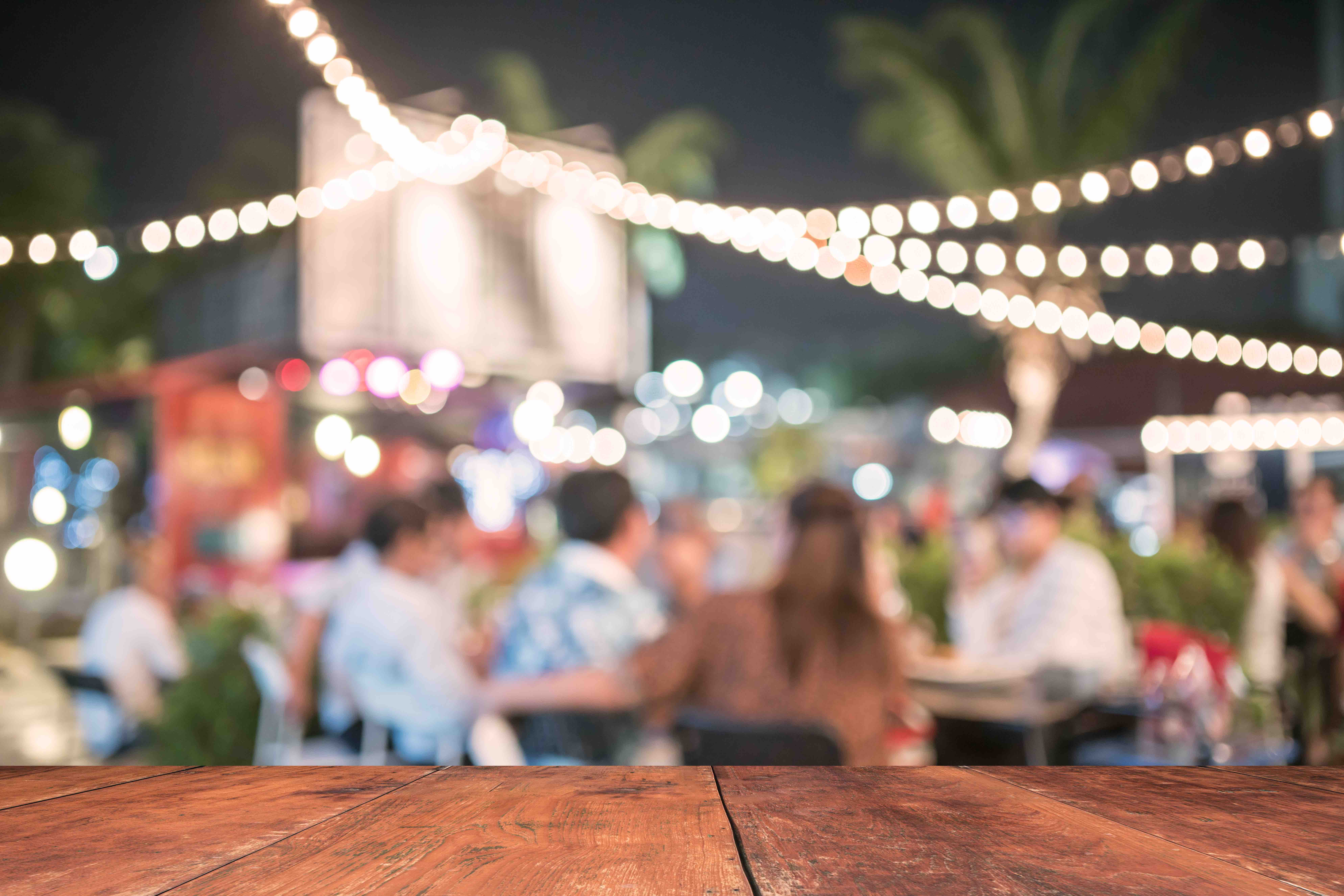 One of the most important building blocks of personal brand is learning how to network effectively, but like public speaking, networking is one of the things many athletes least like to do.
The term "networking" often gets a bad rap – conjuring up images of insincere interactions and sales propositions mixed in with a whole bunch of selfie requests – but when done right, networking can help athletes create meaningful connections that support their brand's growth.
"It's all about setting goals for your networking and focusing on turning interactions into relationships," said our managing director and co-founder of BFWD, Patty Hubbard. "When you have relationships built on shared values, you create a community that supports each other's goals."
Making the most out of networking was one of the topics we covered with the Major League Soccer Players Association (MLSPA) Player Representatives at their annual meeting in December. The exclusive collective bargaining representative for all MLS players, MLSPA also provides their members with career development resources to help them take advantage of professional opportunities beyond the pitch. MLSPA brought in our team to discuss personal branding, and how MLS reps could develop their unique personal brands.
"It is important for us to provide our members with skills, education and resources to achieve success in their career, both now and the future," said Megan Fontenot, MLSPA Career Development Coordinator. "With networking being a skill that members can use today to prepare for tomorrow, we worked with BFWD to educate attendees on how players can build a network while leveraging their position as a professional athlete. This presentation was informative and fun."
Here is one of strategies we shared to help MLS reps, or any athlete, get the most out of their networking, and in particular, at event appearances.
Turning Obligation Into Opportunity
From sponsor activations to team appearances to corporate functions, athletes have a number of professional obligations that can be turned into opportunity.
"Every interaction has the potential to open a new door, so it's important for athletes to come prepared with a game plan, just as they do for competition," said Stephanie Martin, our other BFWD managing director and co-founder.
Whether athletes are thinking about potential partnerships, opportunities that support their passions or the next stage of their careers, they should come prepared with an idea of the kinds of people they'd like to meet. Interested in finance? Then look for someone with experience in wealth management or investing. Want to grow your foundation? Then look for folks who share an interest in your cause. Interested sponsors? Then look for a representative from companies that position themselves similar to how you do.
To build a networking game plan, athletes should review the guest list in advance and identify 3-4 people with whom they share an interest or passion. A quick review of LinkedIn will provide the photos and bios necessary to help find them onsite and kickstart the conversation. And if athletes are uncomfortable about approaching someone on their own, they can ask the event's host to make an introduction for them.
"Walking into a room full of strangers, especially when these strangers all know who you are, can be quite uncomfortable for many athletes so we always recommend going in pairs," said Martin. "Especially for more introverted athletes who can find these types of events overwhelming, bringing a wingman takes the pressure off."
Once in conversation, athletes should use these interactions to share what defines their personal brand: their passions and interests, what they love to do off the field of the play, and what they want to be known for.
"Athletes are widely known for their achievements in competition, but not always for what they accomplish off the field," said Martin. "We encourage our clients to be deliberate in how they share what they are passionate about, both on and off the field, to better identify real door-openers."
If the conversation proves interesting, athletes should ask for that person's business card. This approach puts the athlete in the driver's seat of the relationship, so they can choose with whom they want to follow up. And follow-up is key.
"We recommend following up within a week of meeting to schedule some more time to talk or meet to begin building this interaction into a relationship," said Hubbard. "Building a strong professional network requires time and energy, but your community is one of the most important assets you have, both personally and personally."
Todd Dunivant, a retired MLS defender who served as an MLS rep, believes that networking is the best way to find post-playing career opportunities. When he retired, he reached out to as many people as he could, not expecting a job offer rather, to have a conversation and let them know what he was looking to do next.
"One of my goals was to get two meetings or introductions out every one conversation I had; it was a tangible way for me to measure success since most conversations were not going to directly yield a job lead," says Dunivant. "This process enabled me to cast a wide net and ultimately led to a position running an expansion club in the NASL, an opportunity that I would have never come across on my own."
Effective networking isn't just the activity that happens at events or appearances, but rather, the building of a strong, supportive community out of these opportunities. Inviting in people with similar passions, values and interests helps to create a real community of support, and can lead to a host of possibilities, especially when approached with a brand game plan in hand.